Turn your generic footage into dazzling Cinematic visuals by downloading 30 free Cinematic LUTs designed by professional colorists specifically for DaVinci Resolve.
LUT stands for Lookup Table, a coded equation that you can plug into your NLE to change the color of your footage. LUTs are vital to color grading, and they can easily transform the look of your footage. Whether you are a professional colorist or a beginner filmmaker, these free LUTs are perfect for giving your video footage a cinematic look. It's not just about delivering gorgeous colors, it's about creating a faster, more enjoyable post-production experience.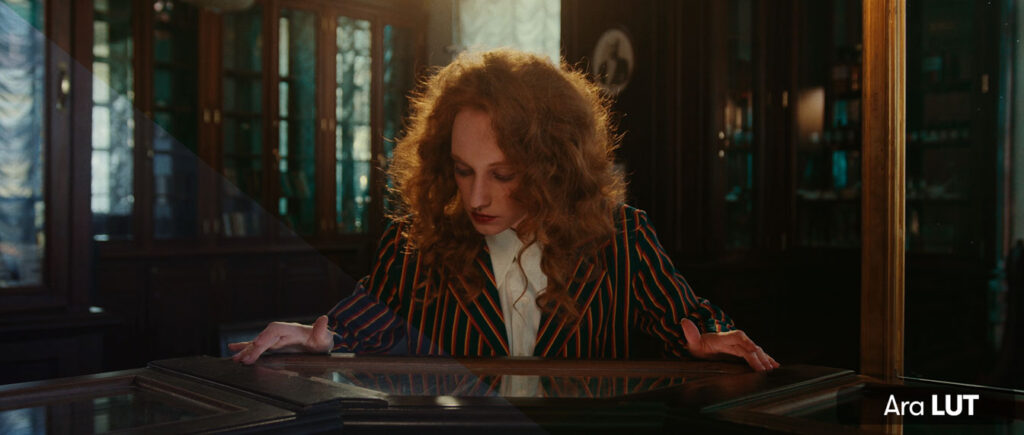 *This color corrected Frame is graded using Ara Cinematic LUT from CinematicX Cinematic LUT Pack for DaVinci Resolve
Getting the cinematic look in DaVinci Resolve has never been easier. Use these free LUTs to transform your footage from boring to visually beautiful frames. You don't have to be a professional colorist in DaVinci Resolve to achieve a stunning color palette, the professionals have done that for you. You just have to drag and drop the LUT over to your footage in your DaVinci Resolve editing timeline, in a matter of few seconds your footage will get transformed into a dazzling cinematic visual.
To download the free LUTs for DaVinci Resolve, just click the text below. The download will include the free LUTs, along with some documentation that will help you install the .CUBE files in your DaVinci Resolve software. These LUTs are fully compatible with the latest version of DaVinci Resolve v17 & 18
Download 30 Free CinematicX LUTs
CinematicX LUTs are designed to achieve stunning color palettes by prioritizing subtle adjustments resulting in remarkable images. They preserve color integrity and at the same time deliver cinematic footage. With 335 unique looks now available for DaVinci Resolve, it's never been easier or faster to achieve the cinematic look. These LUTs are crafted to work with footage from virtually any camera.
PowerGrade Much Better Color Grading Tool than LUTs
Powergrades are better than LUTs because you get total creative freedom with them – no need to compromise on looks! Plus, with PowerGrades you can customize each and every detail for the perfect look. With LUTs, you're still limited in what you can do – but they're an addition to PowerGrades that give even more control and flexibility over your images. That's why we created 2383 Film Stock Emulation PowerGrade for you.
CinegradeX PowerGrade gives your footage the look of a film print, with accurate colors and rich blacks. It gives DaVinci Resolve users the ability to emulate film stock without having to go through the costly and time-consuming process of printing to film.